BANGALORE, Nov 11 (PTI): The JDS ticket has been contested in the by-elections of the Mahalaxmi Layout Assembly constituency. Many local leaders have come out to contest the JDS in the by-election. RD Prakash, JDC unit president, former deputy mayor Bhadre Gowda, and JDS leader RV Harish are prominent candidates.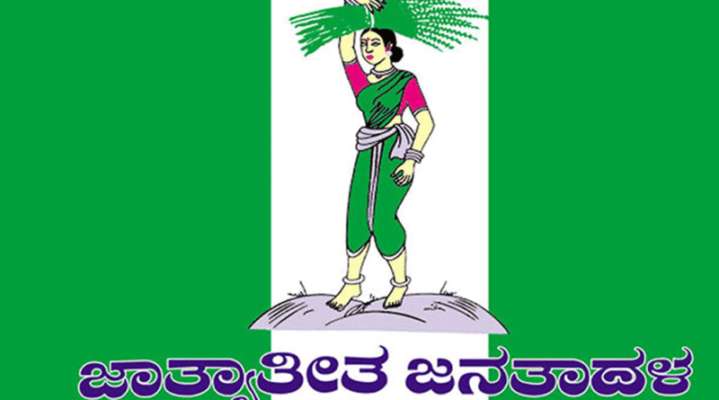 Also, Girish K. Nashi, who was a Congress ticket candidate in the last assembly elections, has said he intends to contest from the JDS if Congress loses the ticket in the by-election. It is also debated that former MLA Narendra Babu is also favored by the JDS. But Narendra Babu has denied this.
Many more are JDS ticket aspirants in this field. The JDS elite has yet to issue a ticket to anyone. Former Prime Minister HD Deve Gowda has held several rounds of meetings of the Mahalaxmi Layout Assembly constituency and has sought local opinion. Gowdaru said that he would give the locals a ticket in this field and teach them about the betrayal of the party.
But outsiders are not allowed in by-elections. Gowdaru has already said that he will take the locals to the polls and field candidates. The ticket aspirants have also said that the JDS candidate will contest the election unanimously.
It remains to be seen who will be ticketed by the JDS at the last minute. Gopalya, who was elected from the JDS in the last assembly election, left the party and is likely to contest from the BJP.
Gopalya's wife, former deputy mayor Hemalatha Gopalya, is likely to be fielded if the contest is not allowed.
Shivraj has already been declared as the Congress candidate. The election of the Mahalaxmi Layout Assembly constituency in the by-election will be preserved by all three parties.